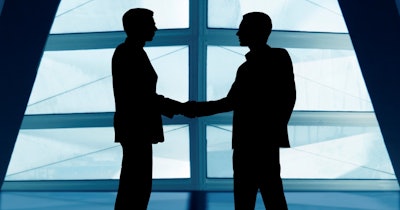 The American Clinical Laboratory Association (ACLA) and more than 30 healthcare provider organizations on Monday sent a letter to U.S. House and Senate leaders urging protection for patients seeking to access clinical laboratory services.
Specifically, the letter asked the House and Senate leaders to pass the Saving Access to Laboratory Services Act this year; if enacted, the Act would lead to critical reforms to Medicare rate-setting for widely ordered laboratory services.
In the letter Monday, the provider organizations make the case that "without congressional action, Medicare reimbursement cuts – a fourth round scheduled to begin January 1, 2024 – could jeopardize access to many clinical laboratory tests that are used to diagnose, monitor, prevent, and manage common diseases for Medicare beneficiaries."
Repeated payment cuts undermine the nation's laboratory infrastructure essential for day-to-day care and in times of emergency, while dampening innovation in advanced diagnostics, the letter said.
The broad group of signers includes AdvaMedDx, American Academy of Family Physicians, American Hospital Association, American Medical Association, College of American Pathologists, Infectious Disease Society of America, and the National Independent Laboratory Association.