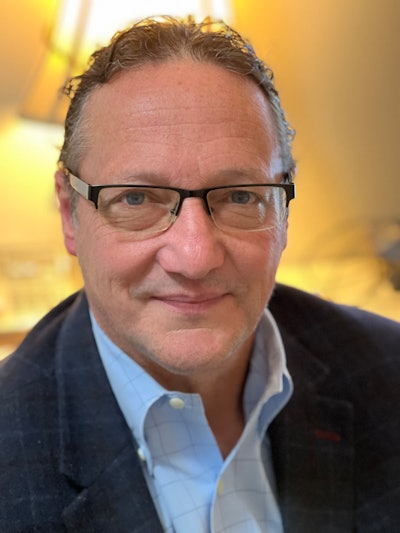 Dear LabPulse.com reader:
By sequencing cell-free DNA (cfDNA), important genetic changes may be detected to guide therapy selection for patients with non-small cell lung, colorectal, breast, esophageal, gastroesophageal junction, and gastric cancers, as well as melanoma. Now Labcorp has launched a liquid biopsy test to enable such targeted therapy selection for patients with advanced or metastatic solid tumors. The test, called Labcorp Plasma Focus, uses genetic sequencing to evaluate circulating cfDNA released by tumor cells.
Children's Hospital of Philadelphia researchers found that deep sequencing of the genome not only in the cfDNA but also tissue samples of patients with potentially life-threatening vascular anomalies revealed notable genetic variants. The variants were previously not captured by conventional genetic sequencing. Published in Nature Medicine, the study led to improvements in more than 60% of the patients placed on targeted therapies related to the newly found genetic variants.
Seeking a way to enable quicker diagnosis of specific neurodegenerative disorders than is currently possible, scientists have fabricated an assay that can efficiently detect minute concentrations of alpha synuclein seeds in blood serum. They published the research in Nature Medicine.
And in a separate study into the detection of neurodegenerative disorders, University of Pittsburgh School of Medicine researchers believe they may have found the answer to an Alzheimer's disease puzzle: why many whose brains have toxic amyloid aggregates don't develop Alzheimer's dementia. Although the presence of the toxic amyloid aggregates are considered a telltale sign of Alzheimer's brain pathology, astrocytes -- a subtype of glial cells that make up most cells in the human central nervous system -- may be the key driver of disease progression, the group said in Nature Medicine.
Looking into the connection between heart disease and diabetes, researchers this week noted that one-third of U.S. adults with diabetes may have undetected cardiovascular disease (CVD) that increases their risk of dying. Their study, published in the Journal of the American Heart Association, noted that the number of hospital visits and deaths involving U.S. adults with diabetes has driven interest in finding ways to detect and treat CVD earlier. That has led to recommendations that people with diabetes are tested for high‐sensitivity cardiac troponin T and N‐terminal pro‐B‐type natriuretic peptide every year. Now researchers at Johns Hopkins University have evidence of how prevalent elevated levels of the two biomarkers are in U.S. adults, with and without diabetes.
People over 50 with high blood pressure are at risk not only for cardiovascular disease but also stroke. Researchers have now developed a simple, low-cost clip that uses a smartphone's camera and flash to monitor blood pressure at the fingertip. The researchers, describing the device this week in Scientific Reports, said they are looking to make regular blood pressure monitoring easier, more affordable, and accessible to more people -- including in the home.
Thanks for reading.
Leo O'Connor
Editor in Chief