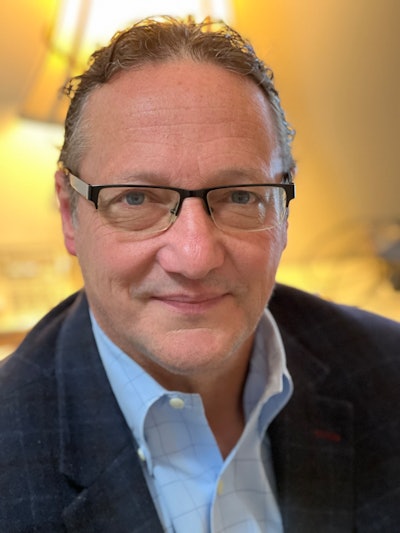 Dear LabPulse.com reader:
Testing industry giants continue to purchase strategic laboratory assets. Labcorp has entering an agreement to acquire some of Providence Oregon's outreach laboratory assets. The deal comes on the heels of a recent strategic agreement with Jefferson Health, the Thomas Jefferson University-affiliated health system serving the Philadelphia metro area and southern New Jersey.
Quest Diagnostics recently made available the RestoreU Dementia Panel, an artificial intelligence (AI)-based risk assessment and care service created by uMethod Health. In a video interview, the firm spoke to LabPulse about the challenges associated with identifying those who do not have Alzheimer's and may have reversible conditions that mimic dementia.
It's been a big week for testing platform product launches. Beckman Coulter launched the DxI 9000 Access Immunoassay Analyzer, making it available in most countries worldwide. Siemens Healthineers introduced two high-volume hematology test systems, saying it will unveil them at EuroMedLab 2023 in Rome, which kicks off Sunday. At the same event, Roche Diagnostics will showcase technologies for lab automation, the serum work area, and molecular and point-of-care solutions. It is unveiling a prototype for the Cobas Mass Spec system, which aims to bring mass spectrometry to routine testing and complement the serum work area portfolio. Furthermore, the U.S. Food and Drug Administration (FDA) has granted 510(k) clearance to Becton Dickinson for the BD Kiestra methicillin-resistant Staphylococcus aureus (MRSA) imaging software that uses AI to interpret bacterial growth.
We spotted some interesting scientific studies. Masking should continue in healthcare settings to optimize patient safety, according to some infectious disease experts. Their commentary was published Tuesday in the Annals of Internal Medicine. Researchers writing in Cancer Research Communications have found a biomarker that provides an early indication of whether a patient is responding to chemo-immunotherapy.
An analysis written by an international group of urologists, epidemiologists, and other experts published Wednesday in the BMJ argues that test-by-request policies have led to higher-than-necessary rates of prostate specific antigen (PSA) testing, resulting in overdiagnosis, overtreatment, and inequity.
Results from a separate, ongoing study show that patients who had been initially identified as low risk for prostate cancer using the ExoDx molecular diagnostic test had some favorable health outcomes; they received fewer biopsies, had significantly longer times until their first biopsy, and were significantly less likely to be diagnosed later with high-grade prostate cancer.
Thanks for reading.
Leo O'Connor
Editor in Chief