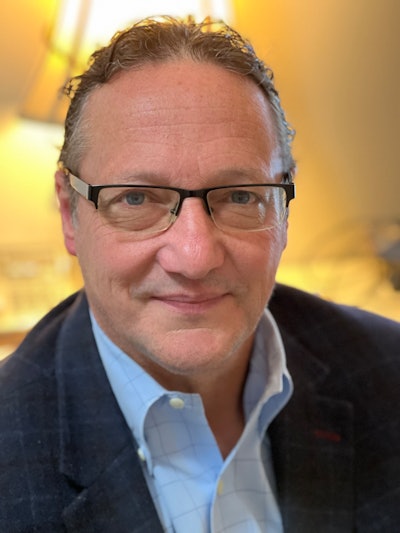 Dear LabPulse.com reader:
Among news highlights this week, we reported on important commercial coverage decisions for a circulating tumor DNA (ctDNA) test, U.S. government spending that supported the development of mRNA COVID-19 vaccines, and the bankruptcy of a key player in at-home test development.
Natera's Signatera ctDNA test is used for treatment monitoring and molecular residual disease (MRD) assessment in patients previously diagnosed with cancer. The test is available for both clinical and research use, and has been granted three breakthrough device designations by the U.S. Food and Drug Administration (FDA) for multiple cancer types and indications. On Thursday, the firm announced the first commercial coverage policies for Signatera, including its first pan-cancer coverage policy for adjuvant, recurrence monitoring, and treatment monitoring.
Decades before the COVID-19 pandemic, the U.S. government invested at least $337 million into critical research that led to mRNA COVID-19 vaccines. The government also paid $31.6 billion during the pandemic for vaccine research, production, and vaccines for all Americans. The details, outlined in a study published Wednesday in BMJ, notes that while the COVID-19 vaccines were developed with public funding, the profits were largely privatized.
Lucira Health on Monday confirmed that it has filed for bankruptcy and is seeking a strategic or financial partner. The bankruptcy filing occurred only days before the FDA granted it the first emergency use authorization (EUA) for an over-the-counter at-home diagnostic test that can differentiate and detect influenza A and B and SARS-CoV-2. Lucira Health said a partner could help it resume the manufacturing and development of additional home diagnostic testing products.
In other news, Medicare could have saved up to $216 million if it prevented payments for specific types of drug testing over 5 years.
U.S. pathology services provider PathGroup is expanding its operations with Proscia's digital pathology software platform Concentriq Dx.
A team of researchers has developed a method of monitoring the body's molecular response to the SARS‑CoV‑2 virus that they believe can diagnose even asymptomatic patients with near-perfect accuracy.
And University of Michigan researchers conducted a diagnostic study to investigate the potential of portable breath-based volatile organic compound monitors for COVID-19 detection.
Thank you for reading.
Leo O'Connor
Editor in Chief