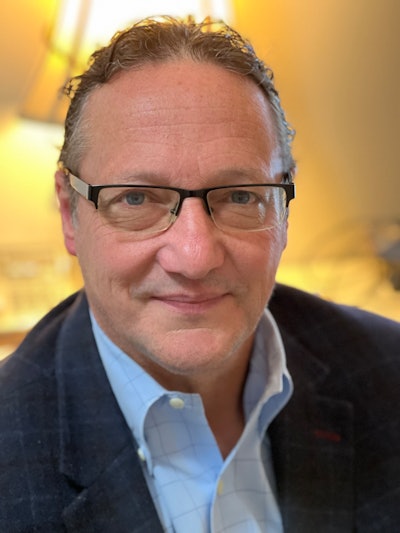 Dear LabPulse.com reader,
IVD firm financial results reported this week provided additional details about what we already knew. A year after the Omicron variant ran rampant and demand skyrocketed for diagnostic testing, such demand has plummeted.
As a result, chief executives of some of the largest companies in the industry are left to explain how they are navigating dwindling demand in a business category that has recently driven unprecedented growth.
By and large, while announcing the extent of year-over-year losses this week, the executives presented valid cases to support expectations for near-term growth.
Quest Diagnostics on Thursday reported fourth-quarter revenues of $2.33 billion, down 15% year-over-year, but base business revenues of $2.15 billion rose 6%. "COVID-19 testing revenues declined as expected but still exceeded $1.4 billion in 2022," Jim Davis, the firm's CEO and president, said in a statement. "In 2023, our focus is on growing our base business and increasing our efforts to drive productivity and expand margins."
Hologic fiscal Q1 diagnostics revenues, also for the period that ended in December, dropped 27% on lower demand for COVID testing. Karleen Oberton, Hologic chief financial officer, said that a "more accurate representation of the diagnostics business is to exclude COVID assay revenue, related ancillaries, and a small amount of revenue from discontinued products." Excluding revenues for COVID-related products during the current and prior-year quarters, Hologic Diagnostics revenues rose 12% year-over-year to $387.7 million.
Roche on Thursday announced 2022 revenues of 63.28 billion Swiss francs (CHF), an increase of 1% compared to CHF 62.80 billion in 2021. For the year ended December 31, Diagnostics Division revenues of CHF 17.73 billion were almost flat year-over-year compared to CHF 17.76 billion. Nonetheless, revenue growth for its base diagnostics business rose 7% year-over-year, more than compensating for the continuing decline in the demand for COVID-19 tests in the second half of the year.
Marc Casper, chairman, president, and CEO of Thermo Fisher Scientific, noted on a conference call this week to discuss the firm's financial results that its Q4 specialty diagnostics business declined 23% year-over-year. However, the company's overall revenue grew 7% and it saw significant revenue growth in Analytical Instruments for which it booked $1.88 billion in the quarter, and Laboratory Products and Biopharma Services for which it booked $5.95 billion.
Further, on the first business day of 2023, Thermo Fisher completed the acquisition of The Binding Site, a specialty diagnostics company. "Together, we'll be able to advance the diagnosis and management of patients afflicted with multiple myeloma and immune disorders," Casper said. The company expects that The Binding Site acquisition will contribute approximately $250 million to its reported revenue growth in 2023.
Abbott said in January that its fourth-quarter revenues were negatively impacted by a year-over-year decline in COVID-19 testing-related sales. However, excluding COVID-19 testing-related sales, Q4 company sales increased 5.4% on an organic basis. Abbott Chairman and CEO Robert Ford said that he sees an easing of challenges impacting the company's businesses at the start of 2023, and anticipates organic sales growth this year in the high single digits, excluding COVID-19 testing sales.
Thank you for reading.
Leo O'Connor
Editor in Chief