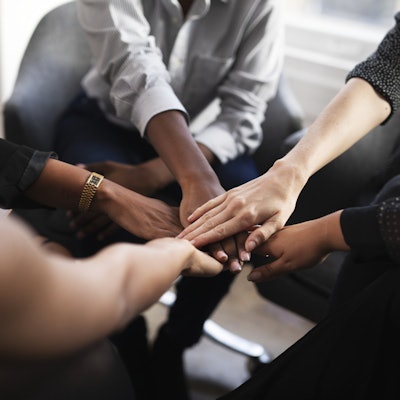 Cloud-based molecular LIMS firm Ovation has announced the launch of the Ovation Research Network for clinical laboratories.
This network provides a channel for labs to contribute to the discovery and development of novel precision therapies while offering the potential for an additional revenue stream to clinical labs who use Ovation's LIMS, the firm said.
The Ovation Research Network will participate in the U.S. National Institutes of Health's Rapid Acceleration of Diagnostics (RADx) Tech Variant Task Force (VTF) by providing input for a platform that tracks COVID-19 variants. Its involvement broadens the VTF platform's geographic diversity and provides insight into the spread and local prevalence of new variants, the firm said.
Currently, 21 U.S. clinical labs use Ovation's LIMS and contribute consented biospecimens for research purposes.
Ovation added that its network is expected to double the number of laboratories by the end of 2022.