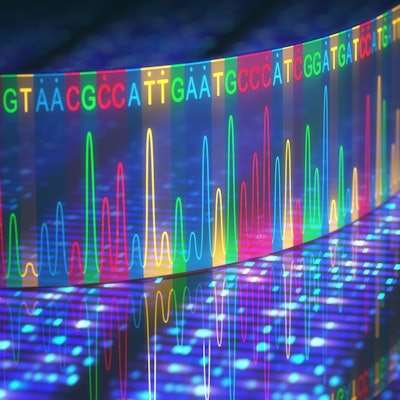 Eurofins Genomics will genotype 5 million consenting participants in support of the Our Future Health program, a genotyping research program in the U.K.
As part of the effort, Eurofins will establish a dedicated laboratory in the U.K. where it will carry out genotyping to identify genetic variations and combinations.
The company said that the undertaking will provide important data that, when combined with other questionnaires and health information, will generate a comprehensive picture of population health in the U.K.
Eurofins added that the insights will be used to transform the prevention, detection, and treatment of diseases.
Eurofins will utilize specifically designed microarray technology to identify hundreds of thousands of genetic variations at a time. The resulting data will then be used to determine disease risks and discover biomarkers for disease diagnosis and therapeutics, the company said.
Our Future Health program facilitates the discovery and development of new methods of prevention, early detection, and treatment of a wide range of diseases.